I've been pretty adventurous but there's honestly nothing like smoking weed and having hot sex. But it's the right kind of weed that makes it all the more satisfying. The best (in my honest opinion) would be the indica strains. So I went through Leafly.com and found the naughtiest names and made a little list. Also, I'll be using GIFs from the movie Cruel Intentions. I'm super 90's and Cruel Intentions was THE hottest 90's movie.
SEXXPOT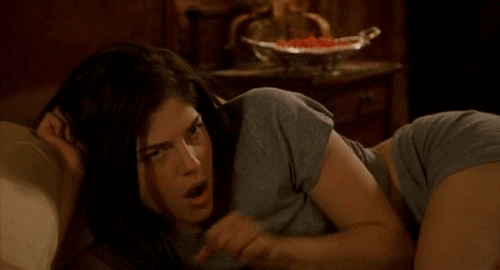 Sexxpot is an indica strain bred from Mr. Nice genetics that is said to have aphrodisiac qualities. The story of Sexxpot begins in the bedroom of its conceiver, who was inspired by the arousing qualities of her partner's stash. Designed to contain lower levels of THC that fall around 14 percent, the idea behind Sexxpot is to provide a euphoric experience without overwhelming the consumer.
FLAVORS:
LITTLE DEVIL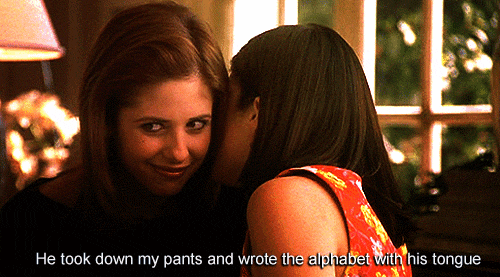 Developed by Tikun Olam in Israel, Little Devil is an indica-dominant strain with a high THC content. Little Devil treats a wide spectrum of medical symptoms, bred with some sativa genetics to counterbalance its sedating indica qualities.
FLAVORS:
COOKIE PUSS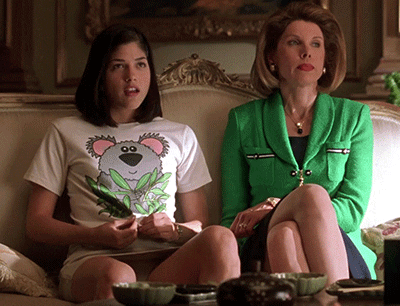 Bred by Jinxproof Genetics, Cookie Puss is a hybrid cross of Cat Piss and GSC. Big, tight, resinous buds offer sweet and earthy aromas with notes of lime and pine that jump out of the bag and into your senses. Keep your eyes peeled because some phenotypes have beautiful pink flowers. Cookie Puss offers a soothing experience.
FLAVORS:
GREEN LOVE POTION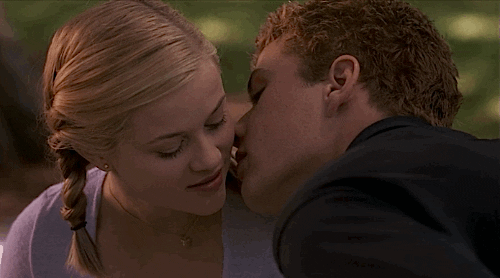 Green Love Potion is an 80/20 indica-dominant strain that is surprisingly functional. This particular cut grows into a bouquet of green and purple leaves that emits an odor denoting its Lavender parentage. With a relatively clear-headed buzz, this strain works well for indica lovers seeking euphoria and a comforting relaxation in the body without being sedative. Patients prefer Green Love Potion for enhancing the mood and remedying mild physical pain.
FLAVORS:
PARIS XXX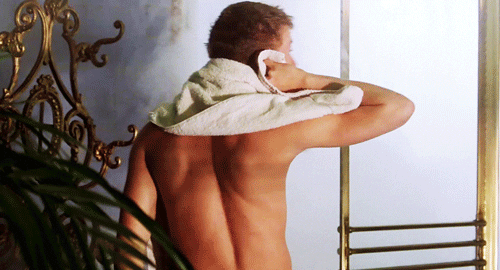 Paris XXX is an extension of the Paris OG family that has placed in multiple Cannabis Cup competitions. This indica variety combines Headband OG, Chemdawg, and OG Kush genetics, creating a crisp, piney, and woody flavor on inhale. The fast-acting effects provide a balance of cerebral stimulation and full-body relaxation. Paris XXX is known to increase your appetite while also sparking creativity.
FLAVORS:
KING THUNDER FUCK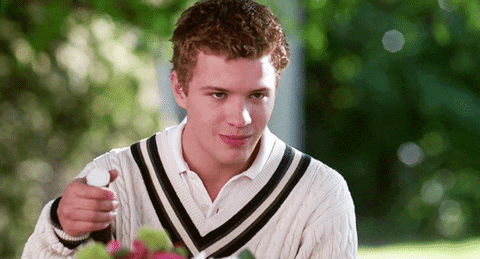 Bred Jacob Postma of Crown-Canna, King Thunder Fuck is a cross of King Bubba and Alaskan Thunder Fuck with thickly coated, dense buds that sport red hairs. It has a pungent, earthy smell with fruity bubba kush undertones, and nutty and earthy tastes with a blast of citrus.
FLAVORS:
KUCHI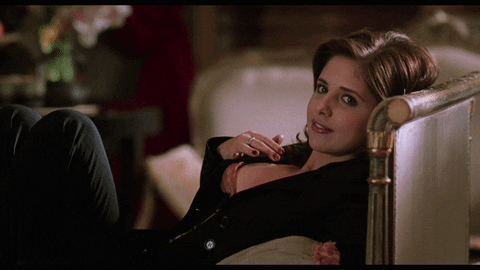 Kuchi is a hybrid bred by Devil's Harvest Seed Company. It combines Exodus Cheese and SFV OG Kush to produce a sweet, tangy fruit flavor with a piney note from the Kush influence. Though balanced between relaxing indica and uplifting sativa genetics, the indica punch often shines through thanks to the influence of SFV OG Kush's potent pain-fighting effects.
FLAVORS:
XXXOG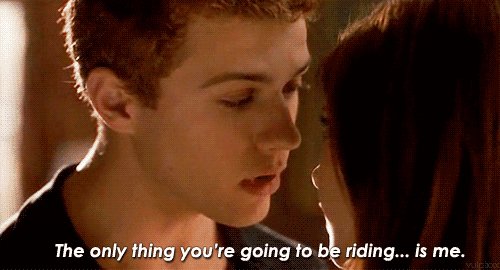 XXX OG, from parent strains OG Kush and XXX, is a hard-hitting indica that took 1st place in the 2014 Los Angeles Cannabis Cup. Its bulky, conic buds glow with a heavy, white coat of oozing trichomes, emitting earthy, pine, and lemon notes that combine for a sap-like aroma. In small doses, XXX OG induces moderately sedating effects that allow some mental clarity and physical energy. As you increase the dose, the fight against lethargy and couchlock becomes futile. This makes XXX OG an excellent remedy for sleeplessness, and severe cases of nausea and chronic pain may benefit from the potent effects of this indica. With a strain this powerful, dosing with caution is key.
FLAVORS:
PINK PANTIES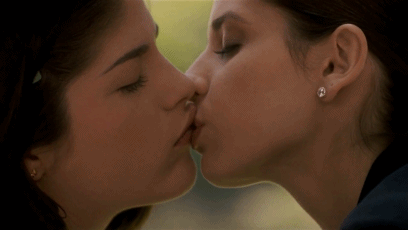 Pink Panties is a cross of Burmese Kush and a Florida Kush backcross. It expresses dense, medium-sized buds that reek of tart and tangy citrus alongside a strong floral bouquet. This strain delivers a smooth smoking experience that is citrus-forward, but lightly herbal on the exhale. Consumers can find value in Pink Panties' potent but functional sedation, which may help abate symptoms of anxiety, depression, and PTSD.
FLAVORS:
CANNASUTRA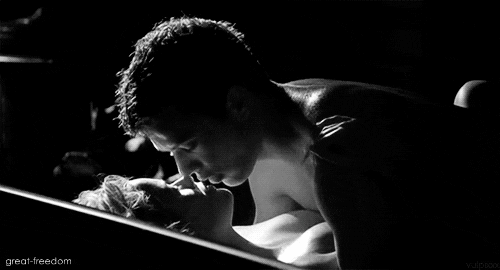 CannaSutra by Delta 9 Labs is a 70/30 indica-dominant cannabis strain parented by Reclining Buddha and Sensi Star. Appropriately derived from the Sanskrit love guide Kama Sutra, this strain is said to sharpen the senses for enhanced romantic encounters. Mellow and functional enough to leave mental acuity intact, CannaSutra is an excellent indica for daytime indulgence. Its flavor is comparable to that of incense, with sweet hashy accents that leave you feeling relaxed and peaceful as you exhale.
FLAVORS:
There you have it! Hope you get to enjoy all of these awesome strains. I'm… gonna go to the dispensary real fast. No reason. Let me know what strain you share with your partner(s) the most at MFKNZINE@GMAIL.COM!